Freelance Graphic Designer, SEO & SMM Services
I am a Freelance Graphic Designer, Professional SEO and Social Media Marketing Expert with over 13+ years of experience in Website Designing, Graphics Designs, Logo Designing, Corporate Branding, Search Engine Marketing, Social Media Management. I've high skills in Custom Design Websites, Logo Designs, UI/UX Designing, Corporate Identity Development, Graphic Design for Advertisements, Brochures, Flyers & Social Media Platforms(Facebook Cover/Profile, Instagram, LinkedIn, Twitter), Website Graphics & Layout Prototyping, Google Analytics & Search Console, Online Marketing and Google Penalty Recovery. I work with Tech Startups, Businesses, SMB, Entrepreneurs, Law Firms, Dentists and Developers across the globe.
Download Resume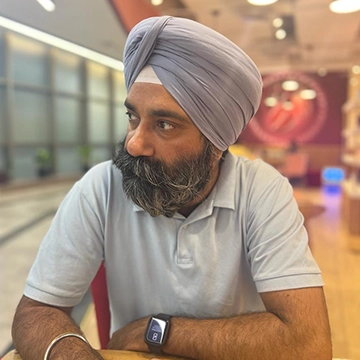 Personal Information
Name :

Swaranjit Singh
Age :

38 Years
Phone :

+91 9899710980
Address :

Delhi, India
Experience
I have extensive experience in Creative Designing, Corporate Branding & Marketing, Printing Production, Website Design, Search Engine Marketing Strategies and Social Media Marketing.
March 2013 - Present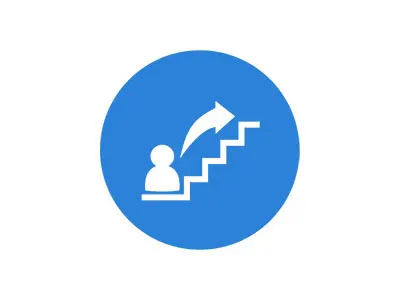 Partner
International IP IT Solutions
Partner
International IP IT Solutions
A sister concern of Greves Protection Management Pvt. Ltd. Responsible for working on a range of website projects, designing more than 350 websites and interacting on a daily basis with SEO team and content writers. Independently performed all design, development and built SEO strategies to achieve higher rank on major search engines and recovered 120 websites from Google Link Penalty.
March 2011 - Present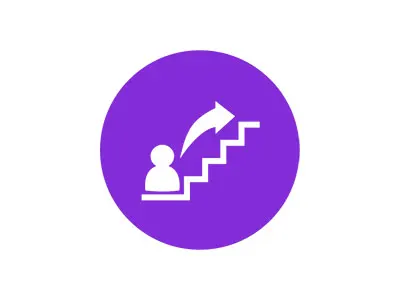 IT Manager
Greves Protection Management Pvt. Ltd.
IT Manager
Greves Protection Management Pvt. Ltd.
Developed Designs for Print Media(logos, brochures, catalogs, flyers etc.) and Premium Websites, Maintenance of existing websites, Server, Hosting & Email Management, Communicating with team of SEO Executives and Content Writers.
April 2010 - Present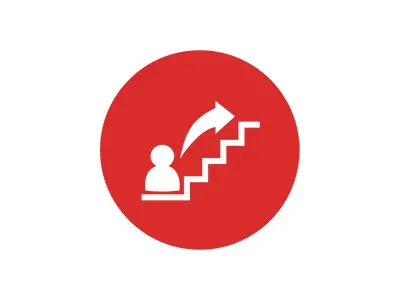 Graphic/Website Design, SEO
Freelancer
Graphic/Website Design, SEO
Freelancer
Involved & accomplished many freelance projects related to Print Media, Multimedia, Flash Presentation, CBT, WBT, A/V Presentation, Flash Prototyping with a team for many companies and individuals.
January 2007 - April 2010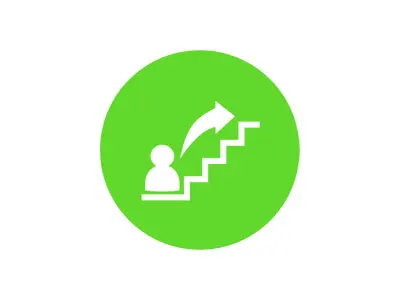 Sr. Graphic/UI Designer
Logic Eastern India Pvt. Ltd.
Sr. Graphic/UI Designer
Logic Eastern India Pvt. Ltd.
Worked as part of a multi-disciplinary IT team, carrying out ad-hoc tasks as requested by the Project Managers. Developed DVB-C & IPTV Set Top Box User Interface from scratch, Flash prototyping for developers, clients & investors, corporate identity for local clients. Built and optimized company's website for better search engine presence for specific keywords.
March 2006 - December 2006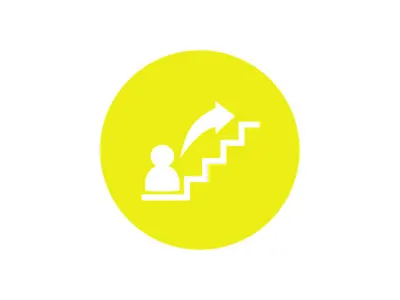 Graphic Designer
Kolor Catalyst Designs Pvt. Ltd.
Graphic Designer
Kolor Catalyst Designs Pvt. Ltd.
Delhi based Printing House providing printing solutions for Billboards, Shop Signages, Inshop Branding, Vehicle Graphics and Other Marketing Collaterals for famous brands and companies. I was managing end-to-end process from designing to final print results.
education
I have Advanced Dipolma in Multimedia(3 years course) from Arena Multimedia. From June, 2001 to August, 2004; I polished my techincal skills, softwares knowledge to produce creative ideas and results. Exceptional multi-tasking skills, able to manage many projects concurrently, comfortable to performing in deadline driven environments with emphasis on creativity and quality control.
testimonials
Testimonials from past and current clients, etc. for graphic design, website design development and SEO & Social Media Marketing promotional activities.

Navdeep Chadha - Entrepreneur

Taylor Goodman - Owner, Fine Print Web Design

Deepak Sehgal - Manager, IT Service

Navneet Singh - Founder, Chhotu

Vickramjeet Singh - Owner, PhotonPlay

Heath Horton - Owner, Number1Fitness

Dr. Robert Milne - MD, Milne Medical Center

Dr. Pervinder Kaur - Owner, Minto Family Dental
Hire me as a Freelance Graphic Designer in Delhi to fullfil your business needs.
If you know the value of good design for your products or services then I'd love to hear about your project(s). Send me an email and I'd be happy to discuss with you regarding your project and design estimate.
209, Vikas Kendra, E Block LSC, Vikaspuri, Delhi - 110018
+91 98997 10980